A Special Event Advancing Carolina Entrepreneurs
On the evening of February 25, 2016, UNC's Center for Entrepreneurial Studies at Kenan-Flagler Business School hosted the first Adams Apprenticeship Gala Awards Ceremony and Dinner. This event celebrated the graduation of our first cohort of Adams Apprentices and welcomed our second cohort of UNC's most promising entrepreneurial students to the Adams Apprenticeship. We also awarded the inaugural Adams Entrepreneurial Pioneer Award to Eric Becker, founder of Sterling Partners and a world-class entrepreneur, investor, and advisor. We recognized Eric for his leadership nationally in entrepreneurship and his sustained demonstrated commitment to supporting future entrepreneurs through his mentorship, guidance, and support. Eric and the Becker family championed our leading accelerator program, Launch Chapel Hill, which has served as an important catalyst to the development of UNC's and the region's entrepreneurial ecosystem. Please see the tribute video on Eric below.
The following morning, Friday, February 26, we held the inaugural Adams Forum. It was an opportunity to connect with UNC alumni and the Adams Apprentices, learn about what is happening at Carolina in the entrepreneurial space, and further engage in the vision of the Adams Apprenticeship Program. We ended the day with a private tour of the Kenan Stadium and Q&A with Carolina football coaches and players.
Eric Becker Tribute Video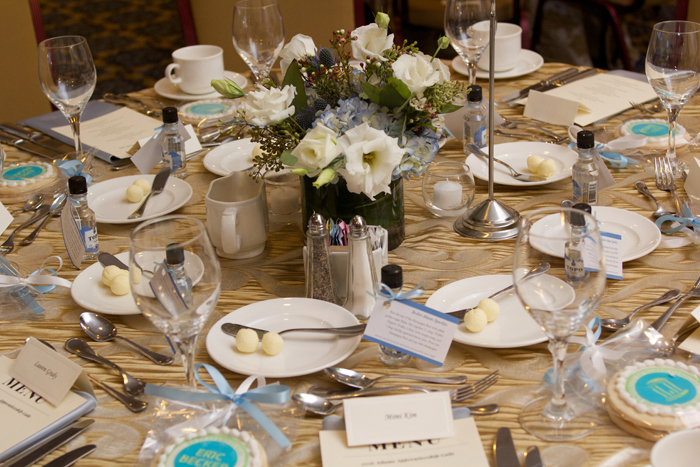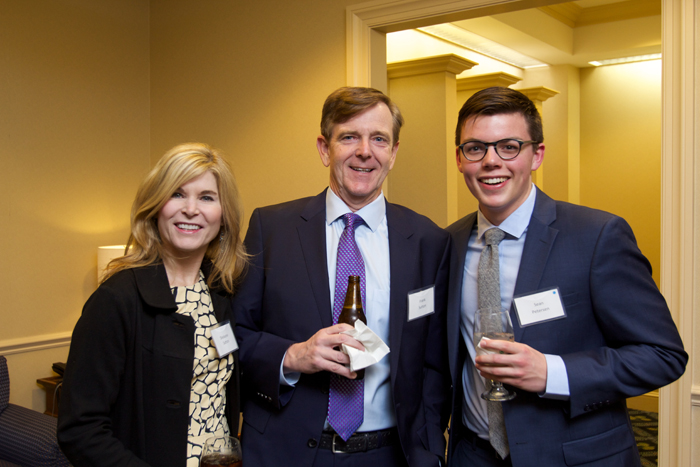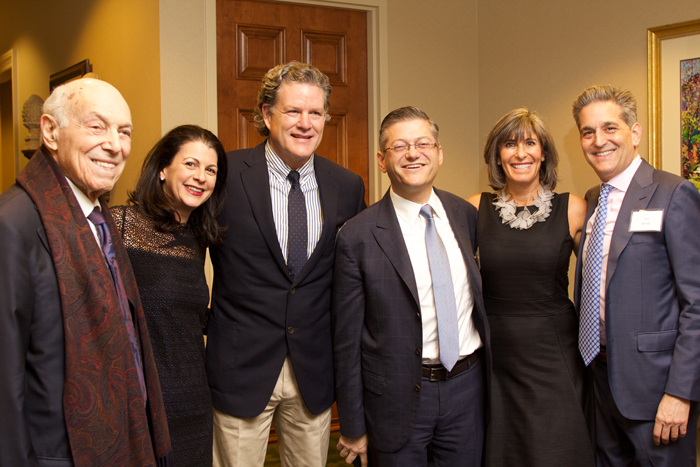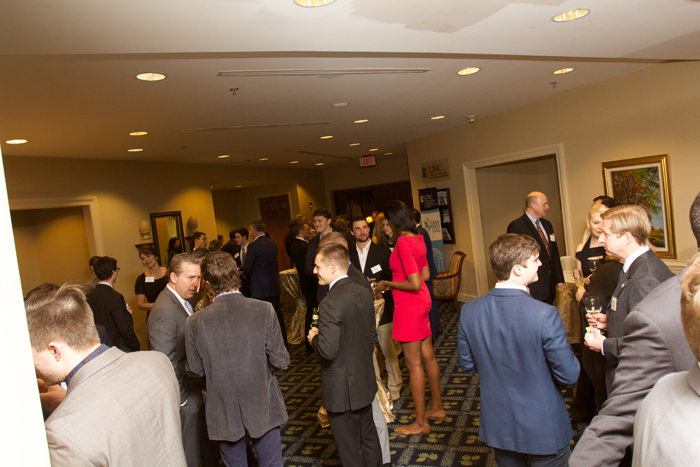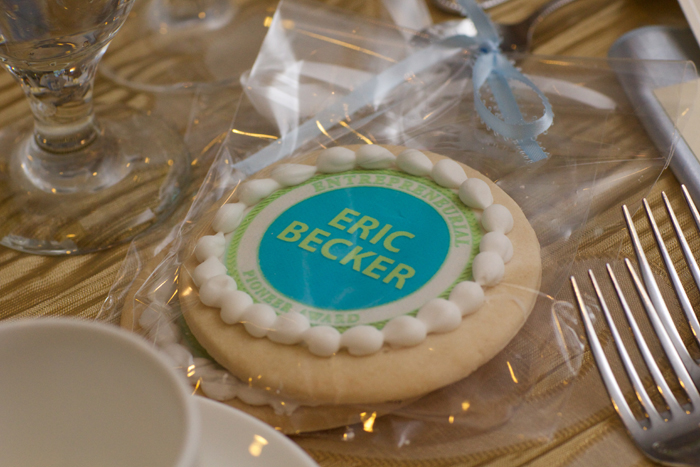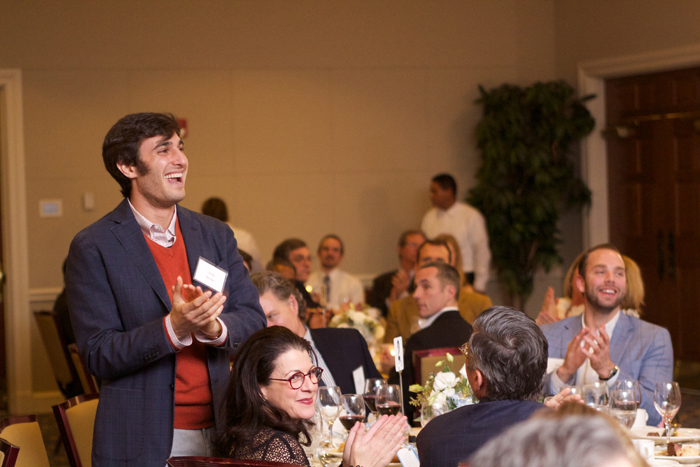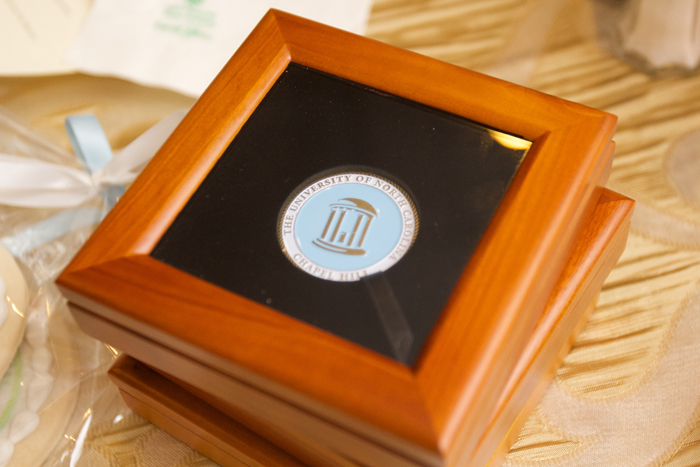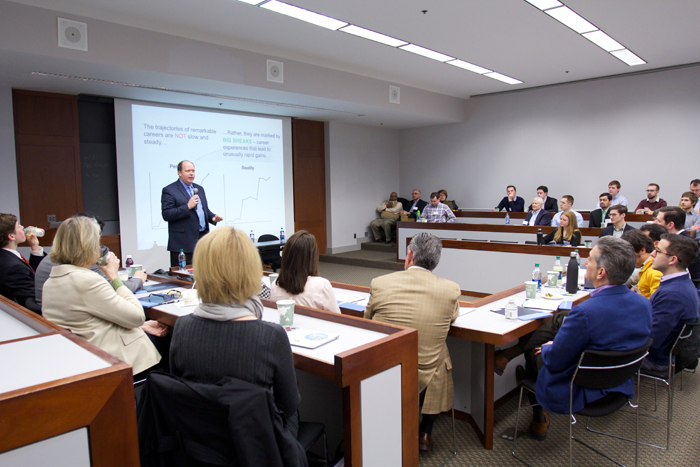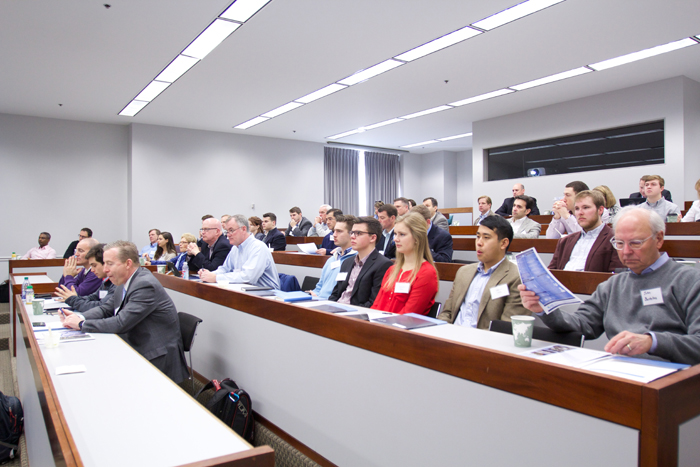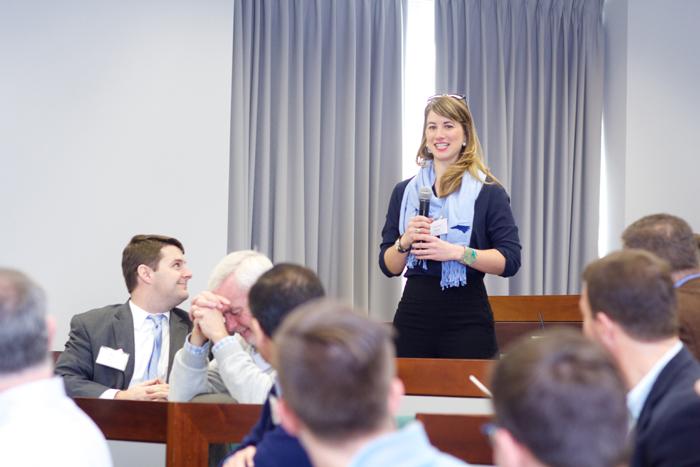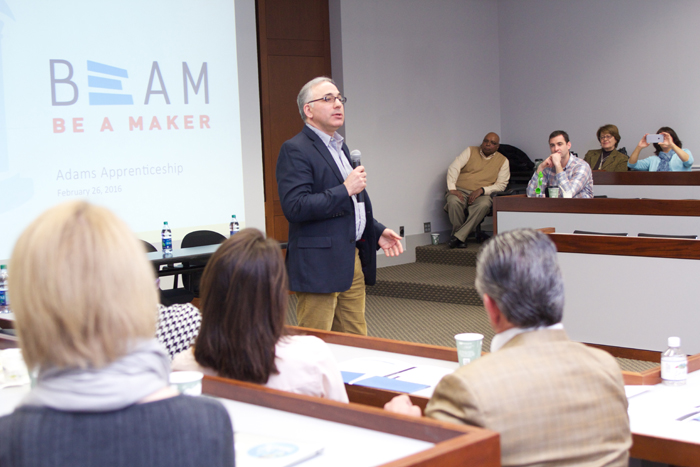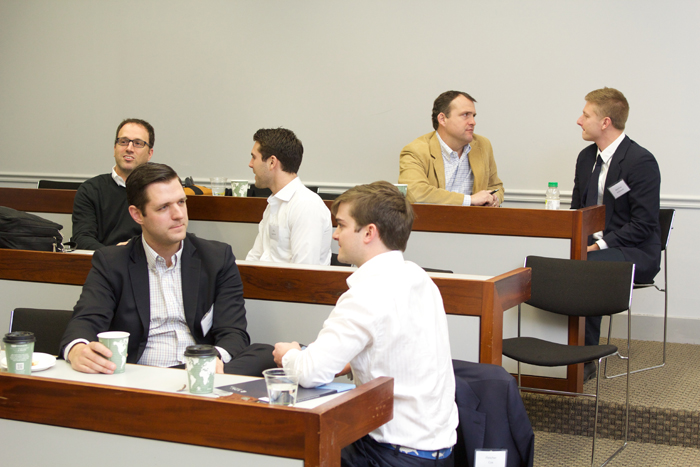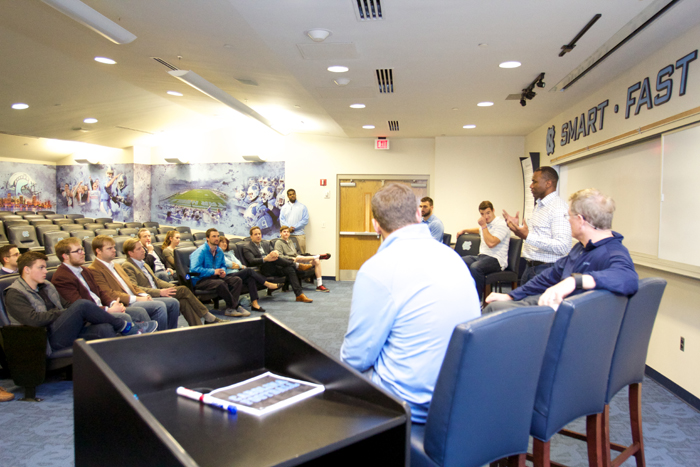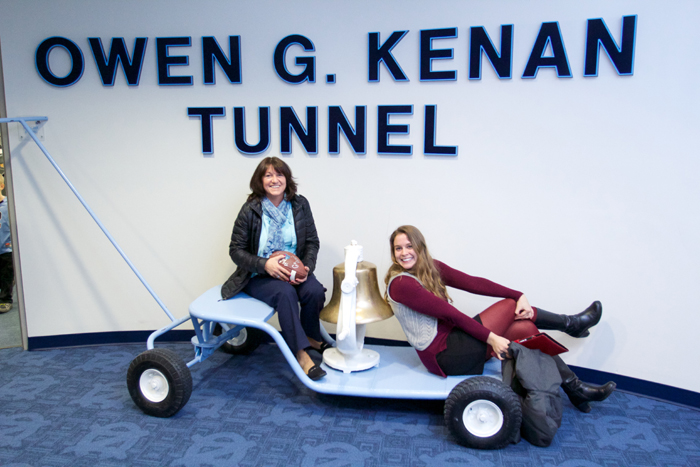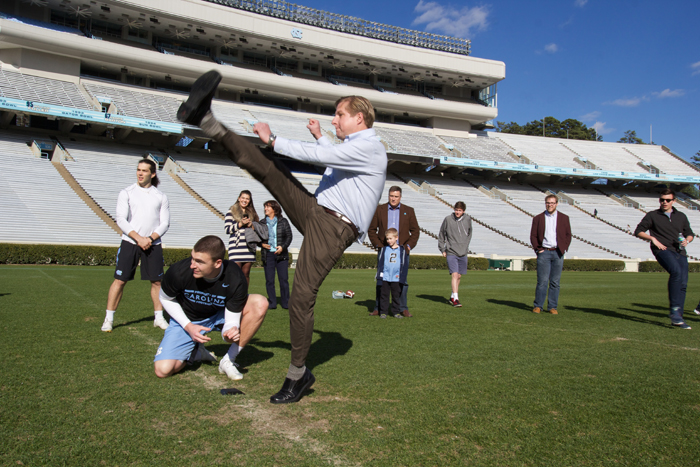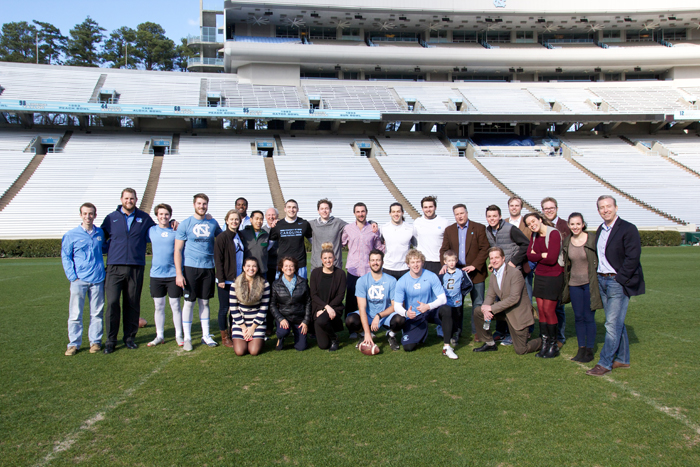 Stay tuned for updates on this year's Gala and Forum!